Tools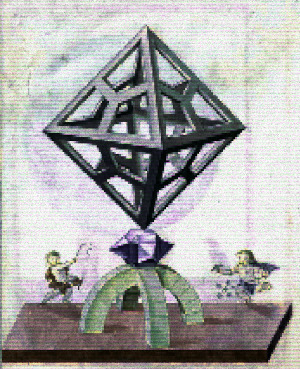 This is a list of tools that may be useful or silly. Feel free to use them to your hearts content.
Scan 192.168.0.0/16 for HTTP servers listening on port 80. Must be access using HTTP:
A really simple implementation of using WebAssembly to parse PCAP files in a "Wirehark" style interface. Quick and dirty.
Same as above, but cleaner and implements pDiff which allows for performing differential analysis on a PCAP file for RE purposes, all within your browser.
Have you ever wanted to load an arbitrary file and view every 3 bytes as an RBG color? Well now you can! Effectively a really, really crappy version of binvis.io
Allows you to select an image file and rotate it by an arbitrary number of degrees with a transparent background. Useful for making people "tilted" in comment threads by replying with images that are steadily 3-5 degees off kilter.