About Author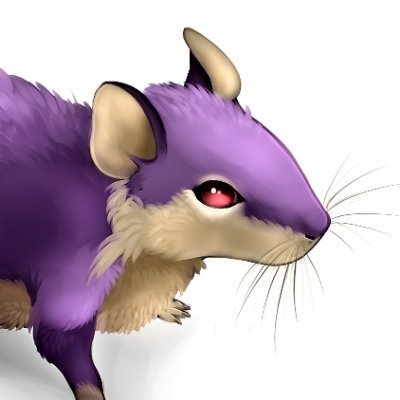 I'm remy and on this blog I write about my research. Sometimes it's something you may be interested in, sometimes it'll read like chicken-scratch of the utterly deranged.
I have a strong background in software development, systems administration, network engineering, and am currently employed as a researcher at GreyNoise.
These projects and research you will read about on this blog will range wildly and may seem pointlessly complicated.
At the end of the day, these are things that I find challenging enough to pursue. These things make me happy.